Capture Your Team Like never before
Brian Derenski - Southwest Missouri Sports Photographer
Contact Now
Creative Photography with Maximum IMPACT.
Youth and High School Sports photos don't have to be boring! Celebrate their career with unique imagery.
Whether seasonal or event specific, sports portraits capture a players progression through their athletic career. That does not mean they have to be the traditional "posed in a field" pictures. We can capture the energy of the sport while making your photo day smooth, and professional.
Brian Derenski Photography has been working to change the experience of team and individual sports photography. We offer a full service photography experience with high quality prints and products from the best labs in the country.  
Whether you need full Team and Individual Photography, Senior and Team Banners or Game Action coverage, we can put together a program that meets the needs of your organization. 
---
HOW IT WORKS
After an initial consultation to determine what your organization's needs are and a date for picture day is decided, we come to you. Whether photographing 5 players or 100 teams we will set up a photo studio at your location. Some shoots may require multiple days to accommodate large organization but we will handle the scheduling. A full roster and contact info is required to make picture day run smoothly and helps us communicate with parents if any issues come up.
PICTURE DAY - COVID STYLE
In our new COVID environment we all have to be mindful of our state and local mandates for safety. Our process has been updated and modified to adhere to social distancing guidelines. The composites with green screen service is already the best way to do group images as it removes the need to have players bunched together for the team photo. Whether you select Traditional or Composite photography we will do our best to maintain your safety and ours.
---
ORDERING COULDN'T BE EASIER (or safer)
Our ordering system is fast and flexible for parents and is the new future for youth volume photography clients.
No more order forms, view before you buy, select multiple poses per order, direct to home shipping and... its all in an app on your mobile phone or browser. This service makes our Picture Day process smooth and painless for parents and coaches!
It all starts by texting your gallery access code to 90738 from your mobile phone. Parents will then get a text message when the images are published to the gallery. With our ordering system, finding your athletes images is easy, we use tags to separate teams, or they can simply view all the images. One of the best ways is using the FaceFind feature! Just add a photo of your child to the gallery app and it will find every image your child is in,  including groups and teams.
---
EXPERIENCE YOU CAN TRUST
We have been photographing youth sports for over 10 years in the Springfield area, and have the privilege of photographing several large organizations such as Kickapoo HS Girls Swim and Dive team, Nixa HS Girls and Boys Swim and Dive team, Central and Nixa Volleyball, Glendale HS Marching Band, Glendale Falcons Baseball and Football Seniors, Fury Soccer, Springfield Mavs Baseball Club, Nixa Boys Basketball and many more. We were the photographer of record for the YMCA youth sports program for 7 years and have photographed well over 15,000 kids for that organization alone.
Let us show you what todays sports portraits can be. We offer both traditional team and individual sessions as well as an Extreme Team advertising style shoot. We can help you determine which is right for your league, team, school or studio. We also offer a banner program for highlighting your players and your sponsors together. 
---
Check out our work in the gallery below and give us a call to schedule your team, league or school.  
See what we can do for your team or school
click/tap to view bigger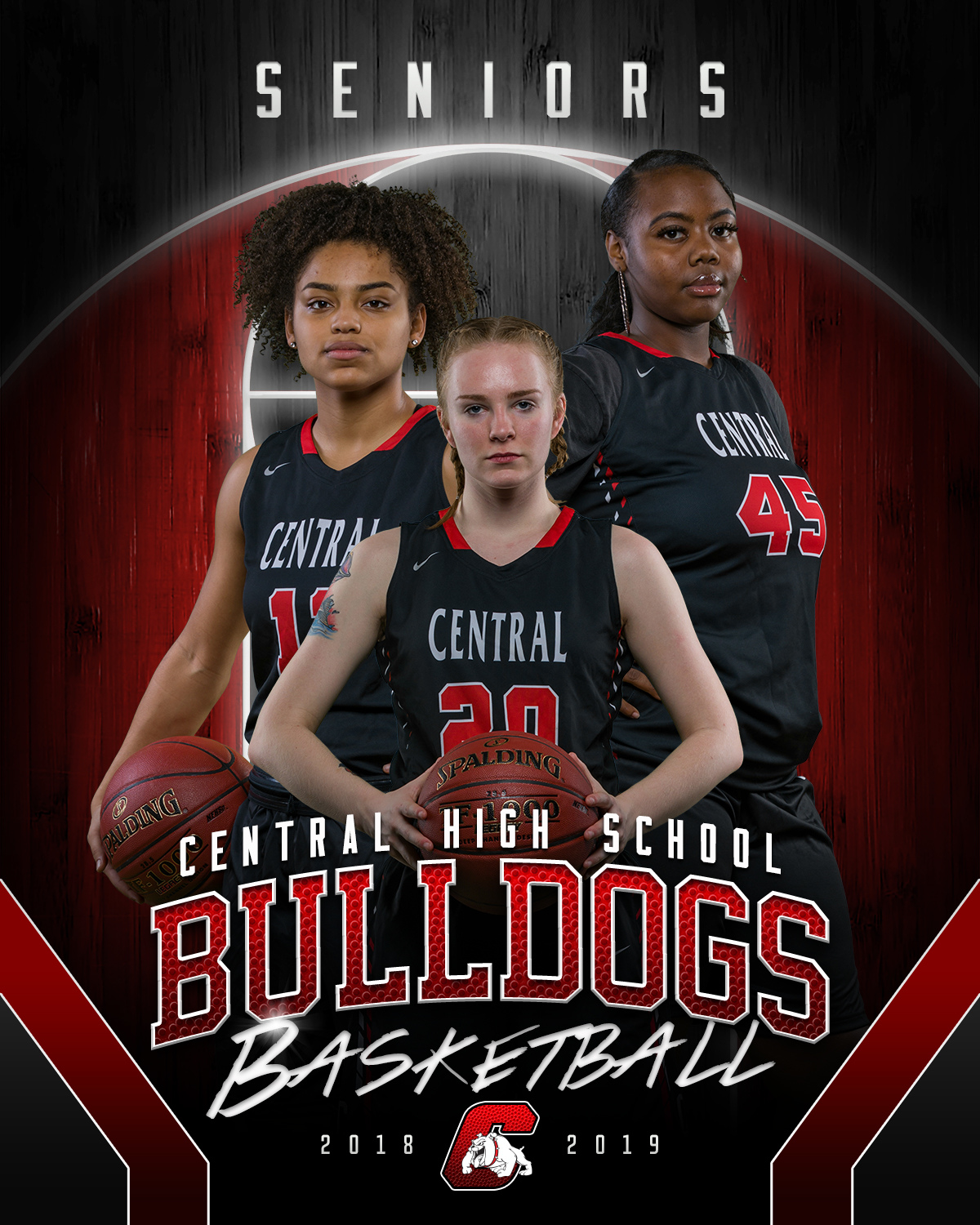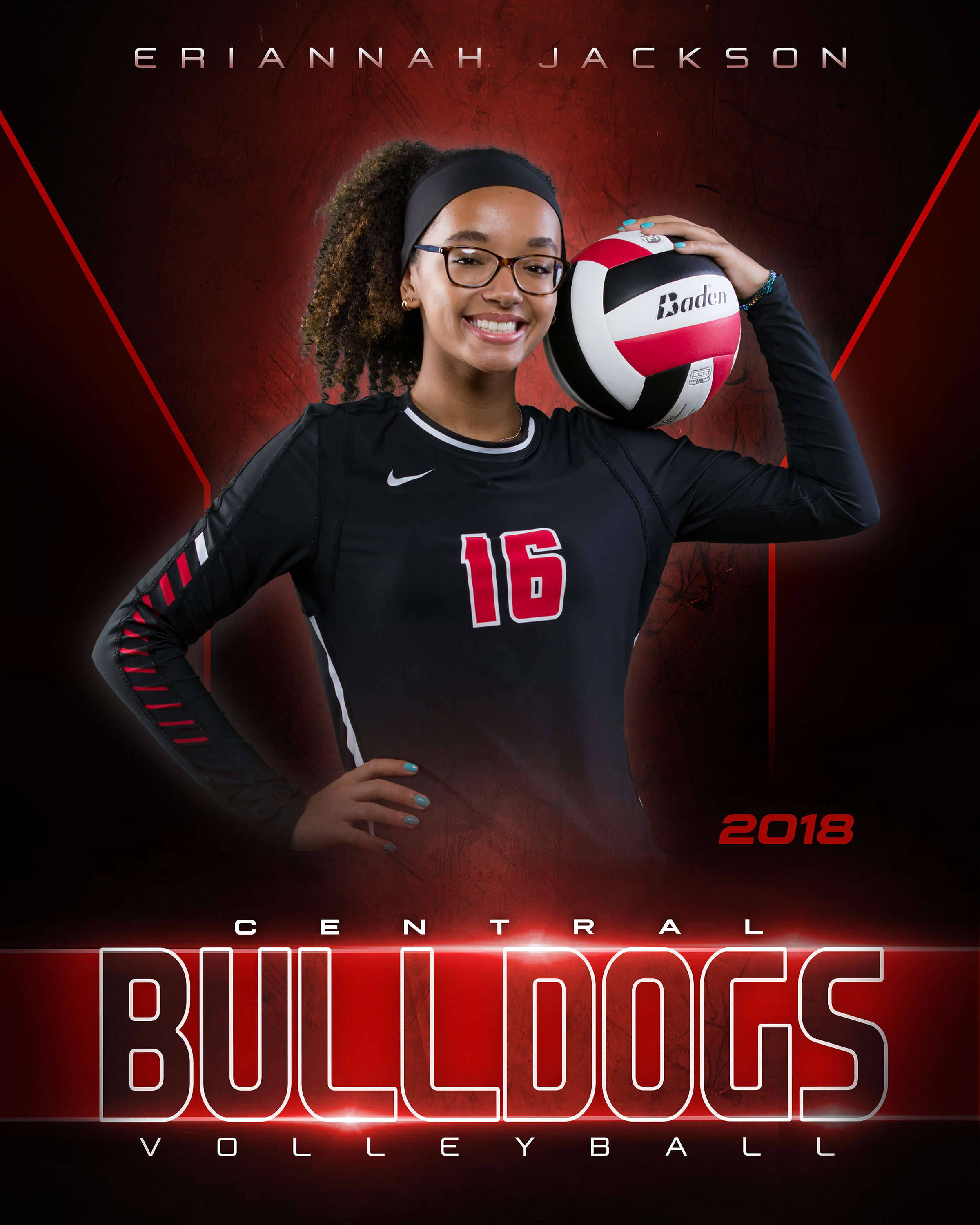 All images © 2020 Brian Derenski Photography
Brian Derenski Photography is one of Southwest Missouri's premier sports photography studios.
We will capture your team, league, club, dance studio, gymnastics studio, cheer team, band or school sports teams with creativity and professionalism. Whether its one team, or a league with 100 teams, we will provide a smooth photo day experience. 
We offer high quality prints and products from only the best labs in the country so your images will last for many years to come. 
Capturing your athletes with distinctive style.
Set up a presentation to your Board or Booster club today.
Let us show you what todays sports portraits can be. We offer both traditional team and individual shoots and extreme team advertising style shoots. We can help you determine which is right for your league, team, school or studio. We also offer a banner program for highlighting your senior players and your sponsors together. This and other programs can generate revenue for the club. 
Plus, if you book with us before July 1st 2020, you will qualify for our current special booking promotion - a free team 8x10 for each coach.  Schedule your consultation to learn more.